Note: If you previously integrated with Gmail to send your messages you may have to update your settings with the instructions below.
To integrate your email with Gmail, you will have to set up Gmail OAuth. Follow the steps below to set this up.
First, navigate to Store Config in the left menu.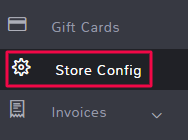 Scroll down and click on the Email Settings section.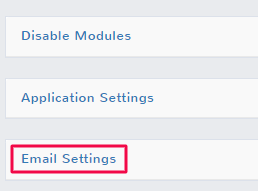 Click the dropdown and select Gmail API for the provider.

Select Sign in with Google. A new window will open, select the Gmail account you want to connect.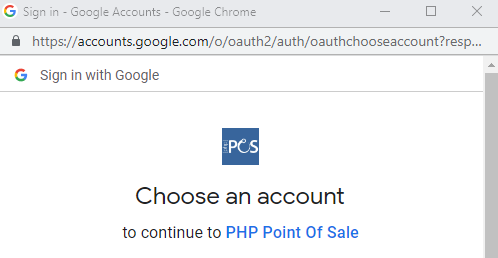 Click Allow to let Google integrate with your store.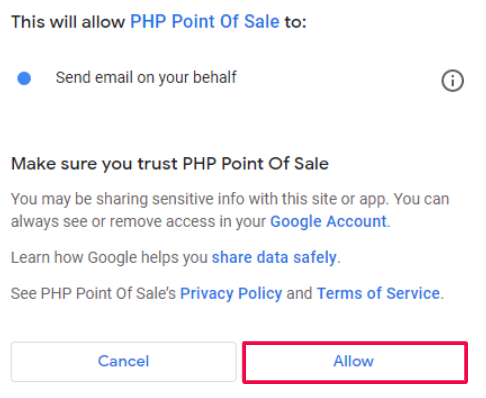 When you're done you can click Save in the bottom right to keep your changes.
To check your integration, click Send Test Email. You can send an email to an account and make sure it went through okay.